San Diego Comic-Con delivers again with a much-needed promotion of CBS' Star Trek Discovery, while sadly the overly-delayed series is still to release, fans were given a much better insight into the show and what it aims to deliver, during the broadcaster panel on Saturday.
During the panel, the substantial second trailer for the series, geared towards a streaming focus, was released, giving us a new look at the superior crew of the USS Discover, and even Klingons.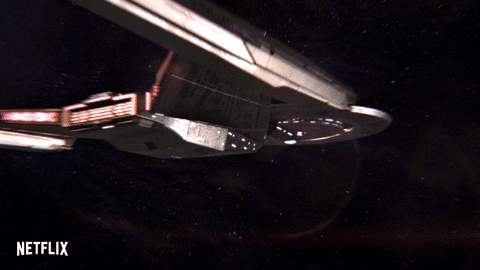 While it's been known that the show will center around First Officer Michael Burnham (Sonequa Martin-Green), the panel also brought surprising news by revealing that she's in fact, Spock's adopted sister.
The preview provided us new material that offered a clearer understanding of Captain Lorca (Jason Isaacs'), Captain Philippa Georgiou (Michelle Yeoh), and Harry Mudd (Rainn Wilson).
The presence of the Klingons, and their demise, seemingly suggest that they're preparing for approach, in some way or another.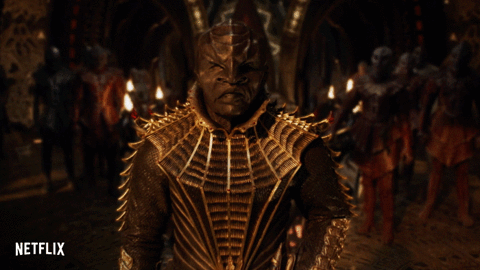 Don't miss the exclusively-released trailer below:
'Star Trek: Discovery' will air on CBS on September 24.
What are you hoping to see in the upcoming season? Let us know in the comments below!