On Saturday, during their exciting panel at San Diego Comic Con, Netflix premiered the new trailer for one of the most highly-anticipated television shows of 2017 — the supernatural show we're all still talking about — 'Stranger Things.'
The quick sneak-peek gave us a look into the 1980's realm that hosts a terrifying concept of what we would imagine being 'the other side' — the "Upside-Down."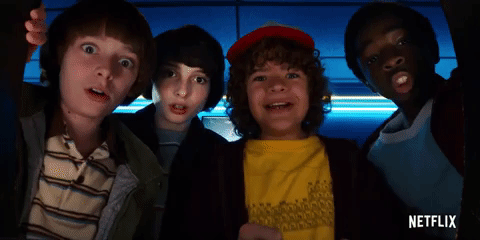 In February, fans received their first brief-look into the upcoming season through a teaser aired during the Super Bowl, showing us that the show will still heavily favor the 1980's nostalgic feel it has come to present thus far, including even larger, more terrifying creatures.
The new trailer plays on the powerful presence of Michael Jackson's epic masterpiece, Thriller, including a creeptastic voiceover featuring, Vincent Price. In addition, as many of us were already aware, Eleven, wouldn't be that easy to get rid of, as we see her pushing her way out of the "Upside-Down," returning to her own world.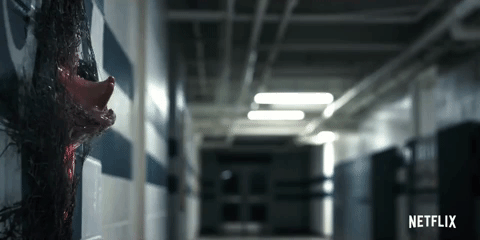 Netflix also announced through a press release earlier this month that they would be changing the show's premiere date to an earlier release just in time for Halloween.
Check out the trailer below:
'
Stranger Things: Season Two
' is set to hit Netflix on October 27.
Are you prepared, Will Byers?