Among the many big-title names presenting fans with gifts of new content at San Diego Comic-Con, Warner Bros. brought their A-game while debuting an exclusive sneak-peek of one of the major superhero blockbuster's of the year — 'Justice League.' During the cast panel on Saturday, July 22, the studio unveiled a 4-minute preview providing fans with their first look at the upcoming feature film. The sneak-peek  Aquaman (Jason Momoa), Cyborg (Ray Fisher), Wonder Woman (Gal Gadot), Flash (Ezra Miller), and our favorite Dark Knight, Batman (Ben Affleck). Some were also surprised to also see the introduction and first look, at the film's leading villain, Steppenwolf (Ciarán Hinds).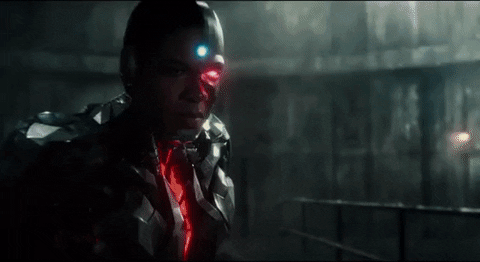 In addition to the A-list cast featured in the preview, the film will also include appearances from other favored characters and actors such as, Superman (Henry Cavill), Mera (Amber Heard), Nuidis Vulko (Willem Dafoe), Commissioner Gordon (J.K. Simmons), Lois Lane (Amy Adams), and Lex Luthor (Jesse Eisenberg).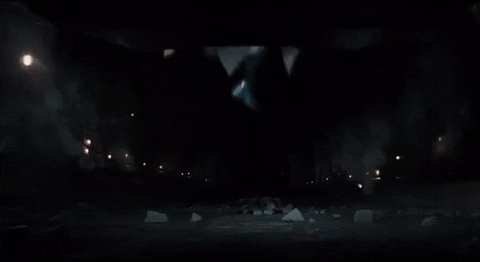 Marvel also brought in sky-rocketing numbers on social media with their release of the new, full-length 'Thor: Ragnarok' trailer.
Watch the exciting preview of 'Justice League' below:
'Justice League' will hit theaters nationwide on November 17.